Workday-Plant Sale Prep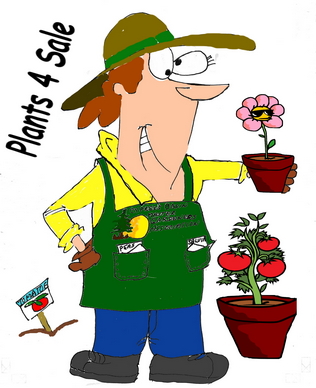 We will be accepting plants propagated at home on Monday and Tuesday. Wednesday through Saturday we will be setting up and organizing for the live sale.
Get your work assignment from your plant sale coordinator.

Unless otherwise noted by an email, all master gardeners will be needed.
Related Events